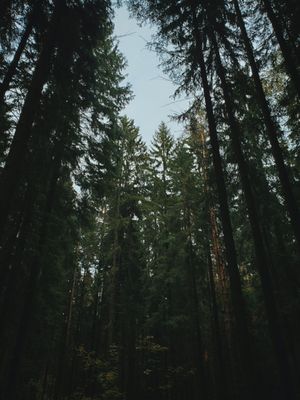 "

My mom cried, my cousin cried, I cried. And now everyone thinks I'm the best gift giver ever!"
— Vicki, Maryland
Brighten someone's day with a song and a message. Videograms by Steven are perfect for anniversary messages, birthday greetings and well wishes to brighten someone's day - even your own!
Arranging your personalized video message is easy.  
Identify your recipient 

Select a song (over 350 available)

Include a personal message 

Share some joy!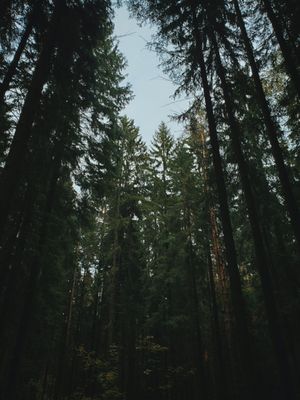 "

Thanks for the beautiful videogram. My mom said it was one of the best birthday gifts she ever received!"
— Eytan, District of Columbia
"

That was the most beautiful surprise I could ever wake up to. I've always loved that song and now it has an even more meaning to me. You really made my day. "
— Pete, Pennsylvania
"

Love love this!! You have a great voice!! Brought tears to my eyes!"
— Angie, Ohio