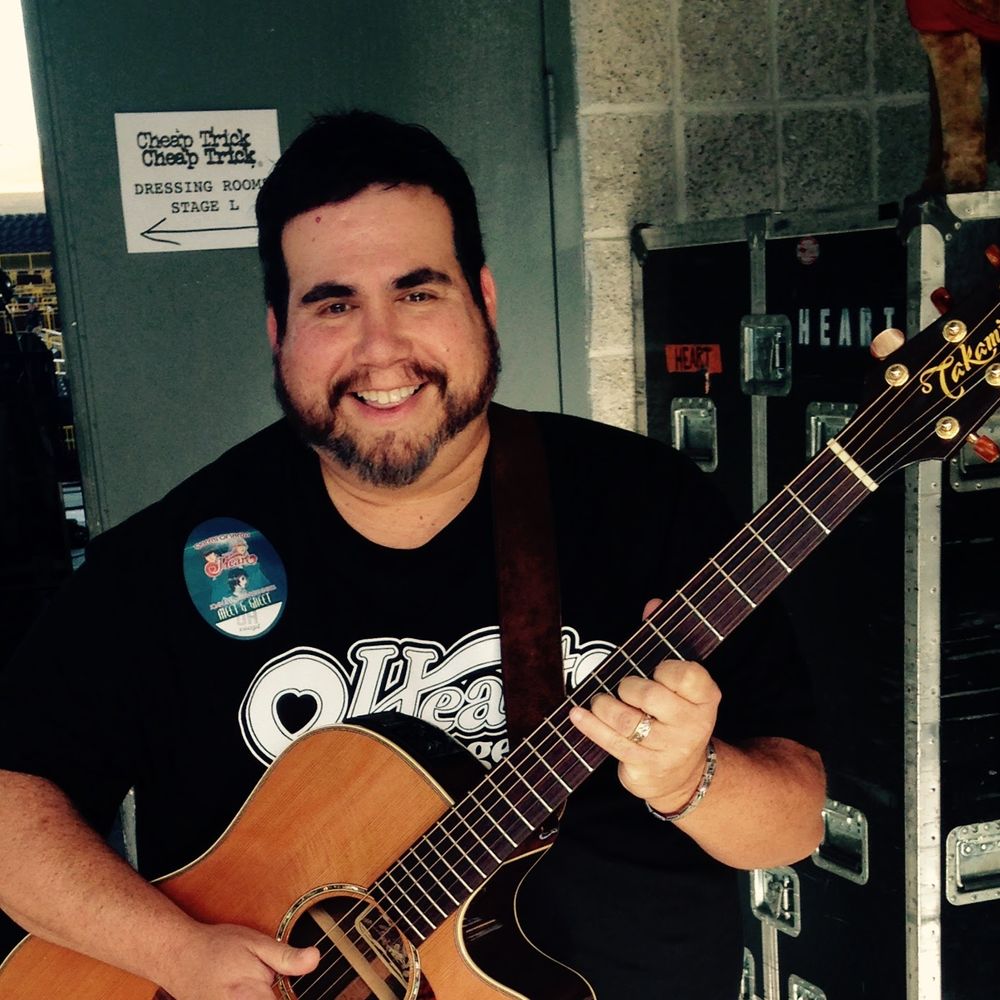 BIO
Steven Gellman is a quintessential folk singer-songwriter with "insightful original songs and homespun stories [that] provide a soul-warming folk rock respite in a busy, chilly world." (Donn B. Murphy, The National Theater) His songs tell stories of everyday life wrapped in notes that will have you humming along in a style that Billboard Magazine has described as "intensely sensitive and impressively intelligent at the same time." 
Armed with a dime store guitar and the sheet music to I Love Rock n Roll by Joah Jett, Gellman taught himself how to play guitar with one thought on his mind - he wanted to play in a rock band. But his rock n roll heart came with a "John Denver-ish voice" (Music Monthly) and Gellman soon found his passion for folk music founding the '90s folk-rock group Diamond Rose. When the band broke up, as first bands are apt to do, Gellman struck out on his own releasing a solo, full-length album to critical acclaim. Photobook was nominated for 4 awards from The Washington Area Music Association Awards (WAMA) and by The Gay/Lesbian American Music Awards (GLAMA) for Debut Album of the Year. His follow-up release, Return to Summer Lake, was hailed by Billboard Magazine as "essential for fans of sensitive acoustic music." 
"Gellman's sensitive songcraft incorporates simple but evocative slice-of-life imagery, homespun folk warmth, keen pop instincts, and crisp, first-rate musicianship." (Taylor Guitars)  Never has this been more true than on Cold Harbor, Gellman's 9th indie release. In his first album of all new, all original songs since 1997's Photobook, Gellman digs deep into his own struggles exploring the intersection of depression, anxiety, and identity. This new concept album, covering themes that are common to many, but often left unspoken, was released on May 14, 2021.   
Gellman has traveled near and far to perform at renowned acoustic music venues throughout the United States and Canada including the Birchmere in Alexandria, the Ark in Ann Arbor, the Blue Bird Café in Nashville, the Tin Angel in Philadelphia and Club Passim in Boston. In Washington, DC, he has performed at the venerated National Theatre and the most sought after venue of all, The White House. Steven has had the honor to open shows for Dar Williams, Cheryl Wheeler, Richie Havens, Richard Shindell and Al Stewart among others.
About Steven's Instruments
Steven writes and performs his original songs using Taylor guitars. Steven uses Elixir Strings, Kyser capos, Couch vegan guitar straps, and D&D custom guitar picks.